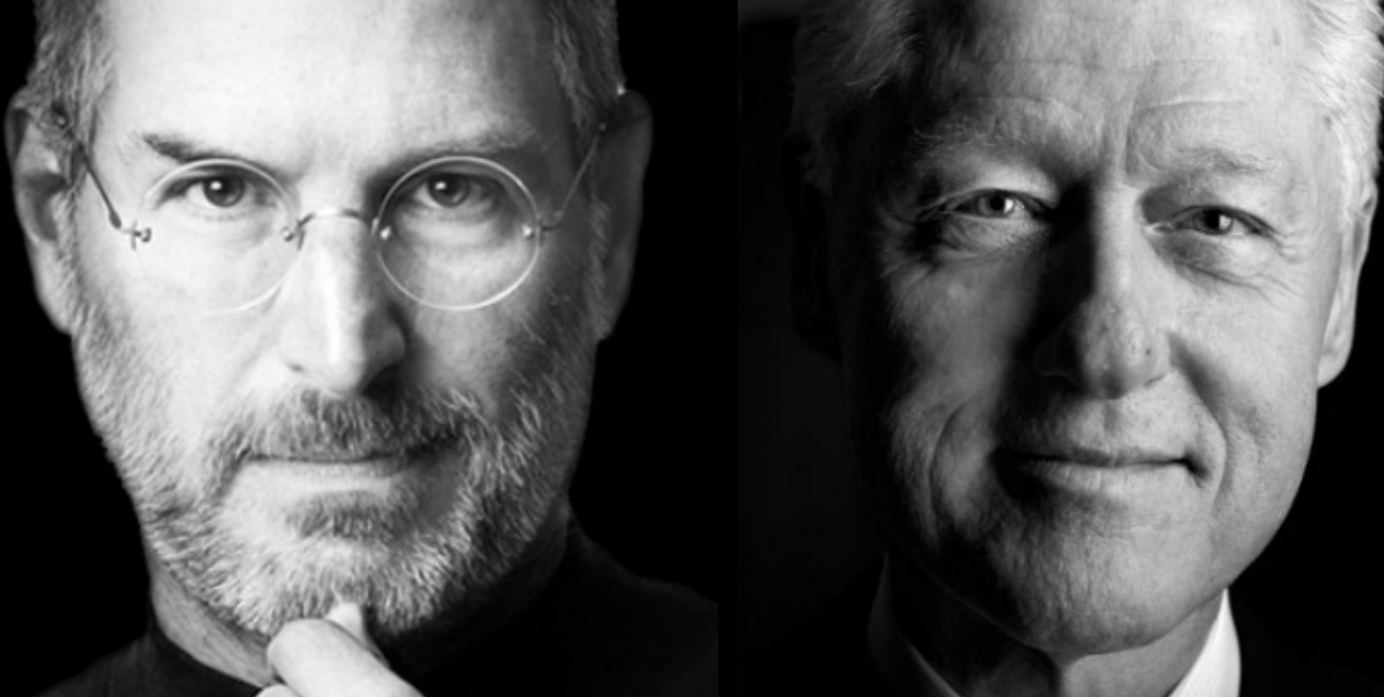 we turn good communicators into extraordinary ones
We've worked with some of the world's most captivating speakers and we can help you stand out too. We have more than 30 years of award-winning experience — from the newsroom to the board room to Capitol Hill. Anyone can be a good speaker, but the great ones know it takes more than practice to deliver powerful and meaningful messages that drive business, shift attitudes, and influence at all levels. That's our business — and we can help you master the same skills.
if your message doesn't take root — it won't be championed
"

Working with Carrier helped me to become much more confident and comfortable when speaking before the public and in front of the camera.

"

— Catherine J. "Kitty" Mackey, Ph.D., CEO, CYPrus Therapeutics, Inc.; Corporate Director and Advisor; Former Sr. VP Global R&D Pfizer Inc.

"

Carrier is a gifted spokesman who aligned these skills with me, and with our colleagues in Congress, and through several White House Administrations.

"

— Norman Mineta, former U.S. Transportation Secretary and U.S. Commerce Secretary; and a former U.S. Representative from California

"

Carrier has a keen sense of what will hook the news media and TV audiences, and a rich and impactful training process I recommend to any politician or corporate CEO

"

— Bill Richardson, former U.S. Ambassador to the U.N., U.S. Energy Commerce Secretary; and former Governor of New Mexico.

"

Training with Carrier made all the difference in the world regarding my ease and comfort of handling interviews from the Red Carpet to sit-down talk shows before the movie launch.

"

— Jeffrey Jurgensen, screenwriter and producer of MGM franchise "Agent Cody Banks"
more than anything — authenticity is key
click your industry to see how we can help you specifically
connecting with your audience is a process not an event
great speakers aren't born — they're made
we also know how wall street analysts and corporate executives think
because we have stood in their shoes too.
If you would like to improve your communications skills, we'd love to show you how we can help. Get in touch with us and we can give you a quote for your specific needs. We can't guarantee it will land you the White House, but we'll make certain you stand out and your messages heard.